7 eco-conscious books to read
Today we will share reading recommendations to fill your empty bookshelves with something educating and inspiring. Here are 7 reading-worthy eco-books to keep up with the environment around us.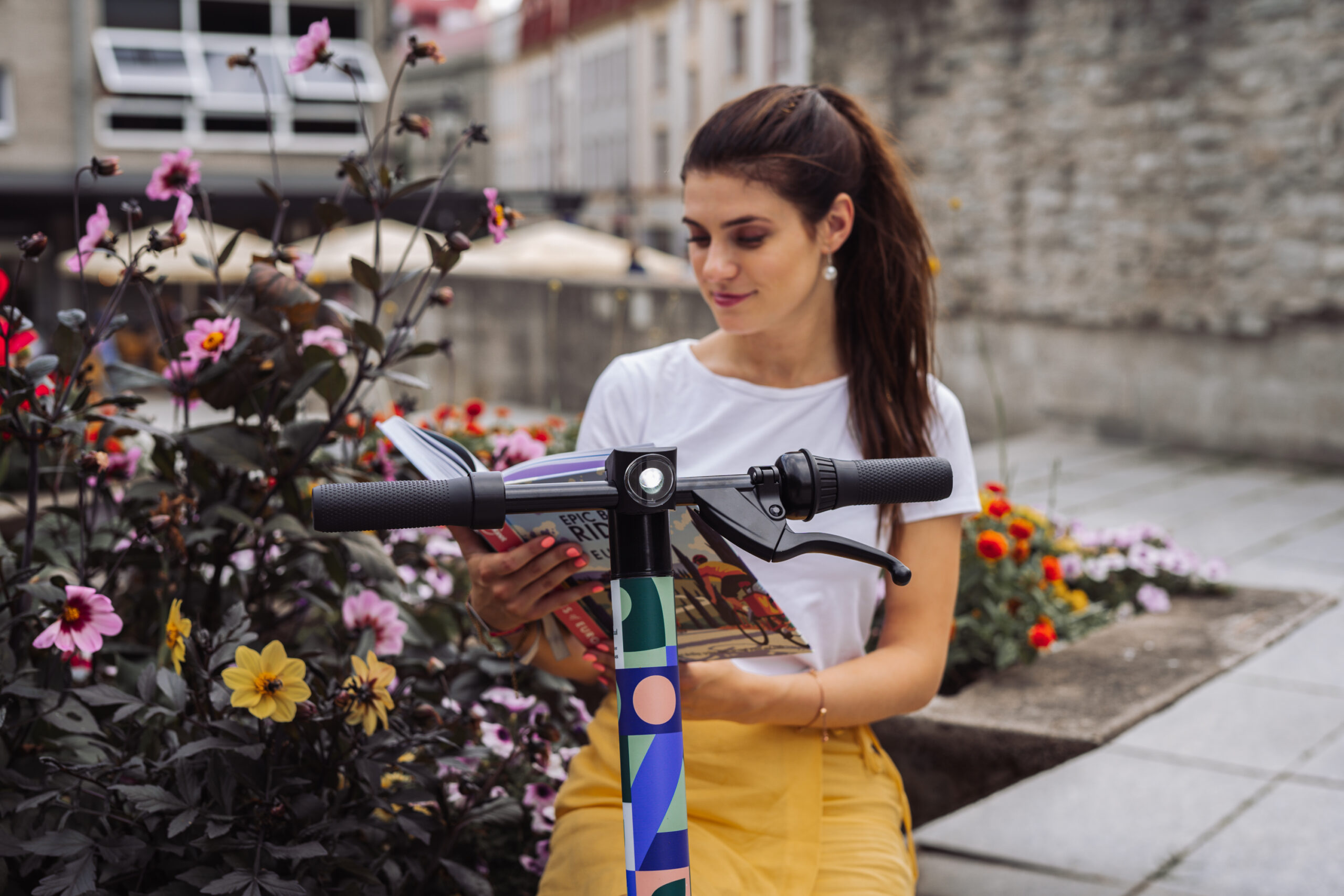 To get inspired:
About lifestyle: The Sustainable(ish) Living Guide, by Jen Gale
If you want to live sustainably but your lifestyle is already busy and remembering to use a reusable coffee cup seems like an extra task, then this is for you. This book covers nearly every aspect of our lives, from what we buy and eat, to where we eat, travel, and work, offering practical, down-to-earth ideas to apply in our everyday lives.
About consumption: 101 Ways to Go Zero Waste by Kathryn Kellogg
An easy-to-read book for anyone who wants to strive for a smaller ecological footprint. In this book, you can find practical tips on how to consume smartly, so that it is healthier for both you and our planet.
About effects of climate warming: The Sixth Extinction: An Unnatural History by Elizabeth Kolbert
A book about the effects of global warming and the expected changes to our environment. The book is based on the observations of scientists who are currently monitoring the world's sixth extinction event, which is predicted to be the most devastating extinction event since the asteroid impact that wiped out the dinosaurs.
About consumer society and production: Cradle to Cradle: Remaking the Way We Make Things, by Michael Braungart and William McDonough
While most books and ideologies focus on reducing waste and consumption, the focus of this book is instead on production, with the idea that products could be designed so that after their useful life they provide something new and enter a new circle of usage.
For the true eco-fan:
About recycling: Recycling and recycling of engineering materials: recycling for sustainable developments by Md. Nizam Uddin, E. Asmatulu, Waseem S. Khan, Ramazan Asmatulu
In recent years, a lot of work has been done in both industry and academia for recycling and recycling of materials. Most countries try to use the number of waste materials through recycling. The book introduces and focuses on the latest developments in material recycling processes to modern recycling techniques.
About Energy: Energy, environment, and sustainability, by Efstathios Michaelides
The book helps to better understand the relationship between our planet's limited resources and our own everyday energy needs. You will find out how much energy is consumed by common products for manufacture, transport, use, and disposal and how to assess your environmental footprint to make greener decisions and help conserve natural resources.
About future cities: Bicycle urbanism: reimagining bicycle-friendly cities by Rachel Berney
The book is about planning and implementing the cities of the future. In addition, it provides an overview of the positive impact of bicycle use on the environment and the economy, as well as the main problems related to cycling in the city, and introduces the best practices in the design and implementation of bicycle paths.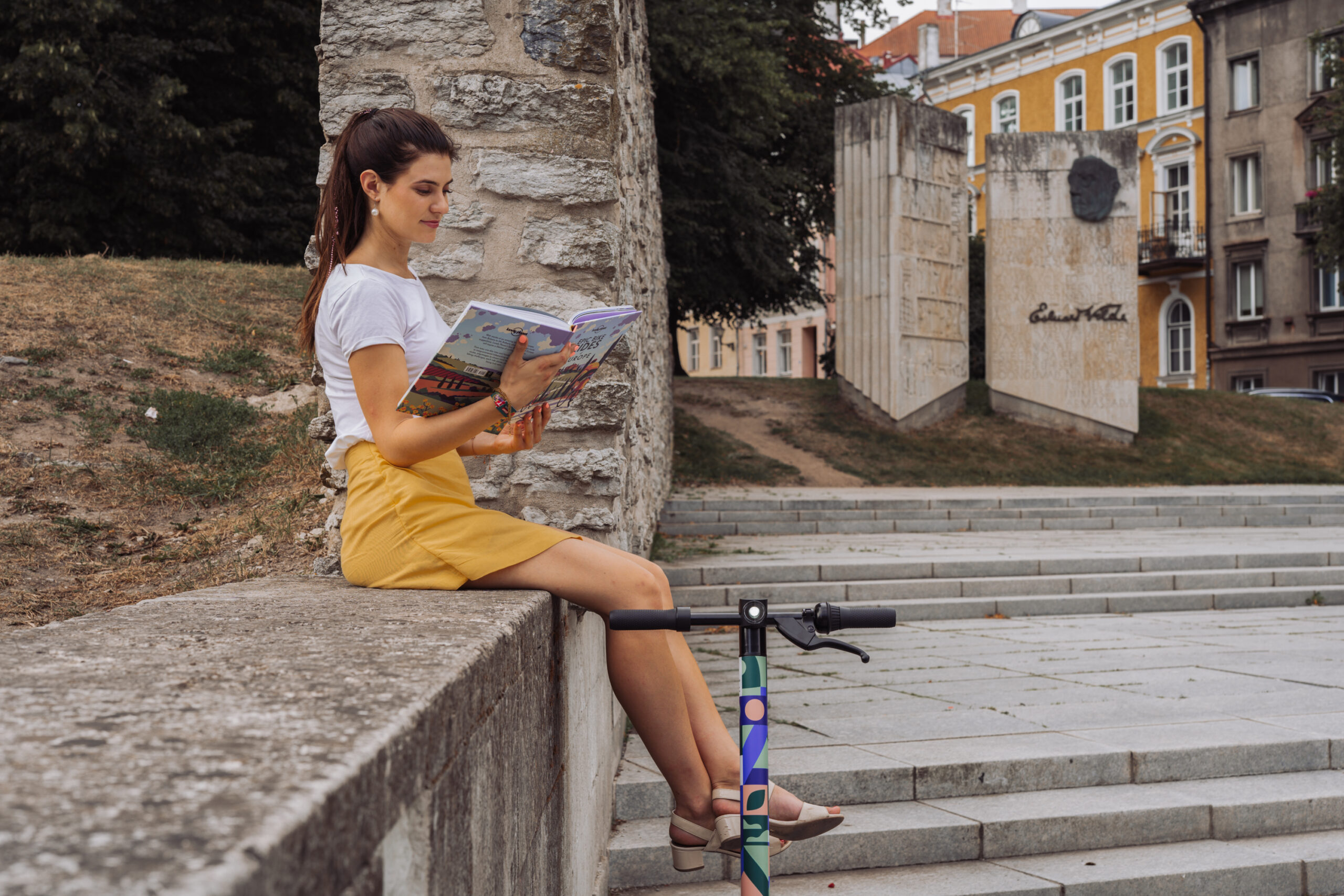 Bonus! Daily doses of number facts:
How Bad Are Bananas?: The Carbon Footprint of Everything by Mike Berners-Lee
Have you ever wondered how big the CO2 footprint of your breakfast or ski trip is? In this book, you can find the CO2 footprints of many different activities. Eye-opening and entertaining reading guaranteed!
Find these books from local libraries for an extra sustainable reading experience.