A day in the life of a front-end developer at Tuul
Recently we asked our front-end developer Raul about his challenges, achievements, and thoughts about working at Tuul. Find out about his experiences from the interview below.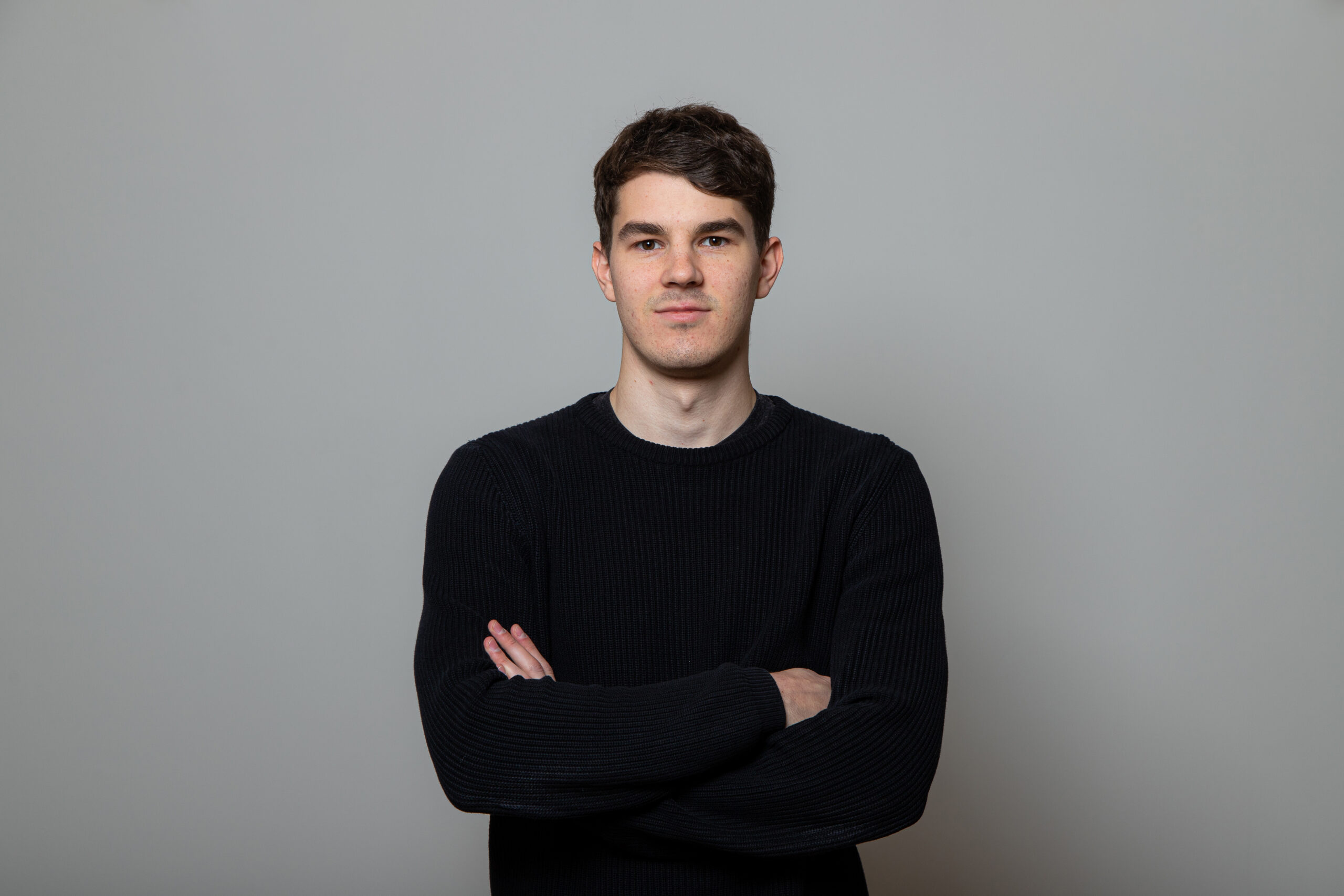 Introduce yourself with couple of words
Hi! I'm Raul and I'm a lead front-end engineer at Tuul.
I joined Kõu in 2018. Before that, I worked as a front-end engineer in a web agency and an insurance startup. I have also done some 3d-design and even some road construction work during the high school summer breaks.
I was born in Tallinn and besides a year abroad in The Netherlands, I have been living here my whole life.
Besides work I like being active — gym, downhill skiing, disc golf and travelling are my go-to hobbies.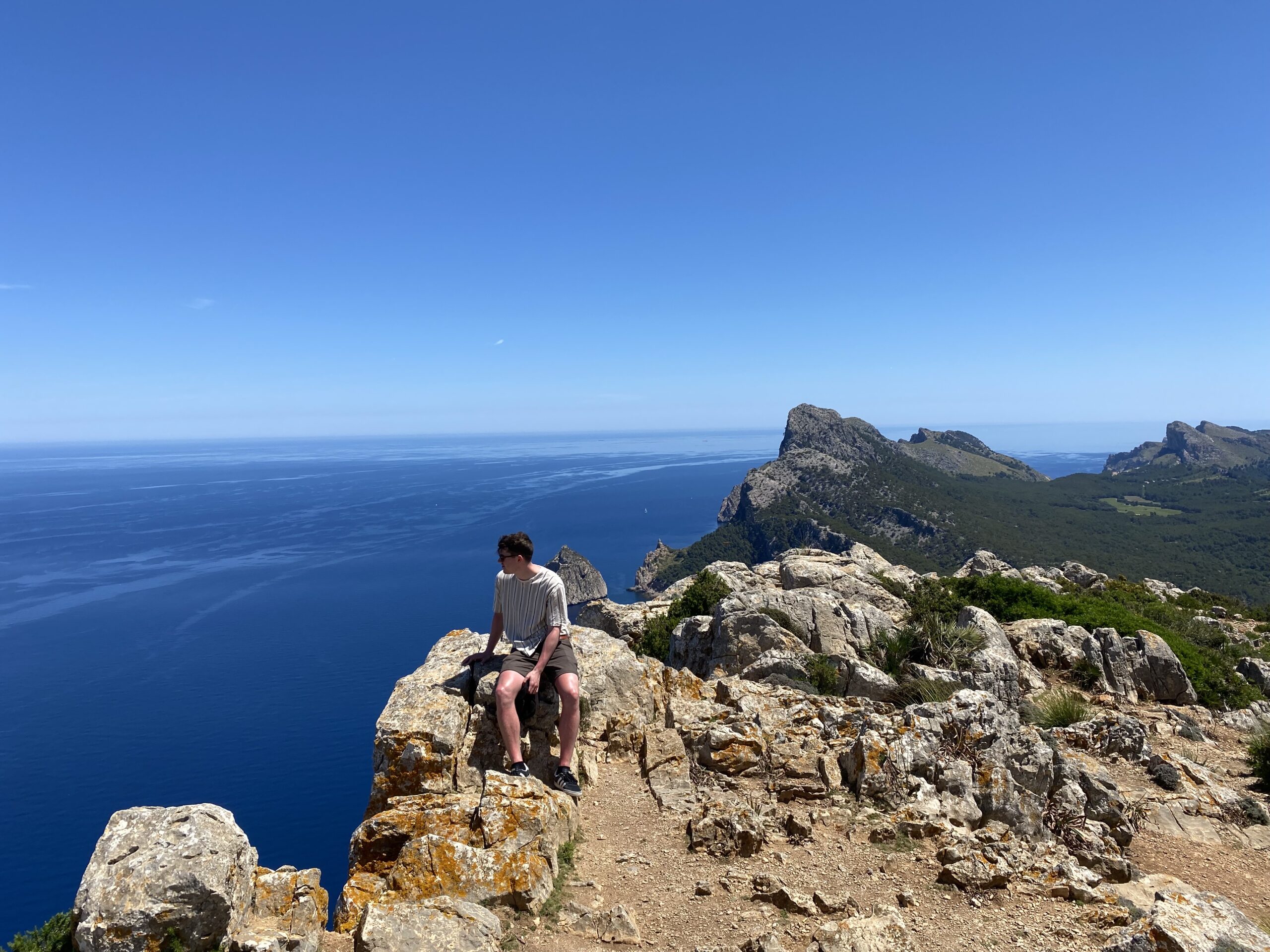 Do you remember your first week at Kõu? What did you like the most?
First week at Kõu was a real start-up experience. The onboarding process wasn't nearly as clear as it is today. I'm not sure if there even were any HR people in the company back then as we were way smaller, but I immediately liked the vibe here. If I remember correctly then my first desk here was an old office door.
How does your regular day working at Tuul look like?
My everyday work involves a lot of collaboration with other engineers, product owners, designers and software testers. What I work on daily depends mostly on the season. During summer, when it's the high season for scooters, there has always been more maintenance work. During the off season we usually take the time to improve and implement new features. Mainly I'm working on the Tuul end-user application and on the internal admin web platform.
What has been something in your work you are most proud of? 
Successfully launching the Tuul app back in 2020 in such a short time (we had around 2 months of development time), while having no previous mobile-development experience.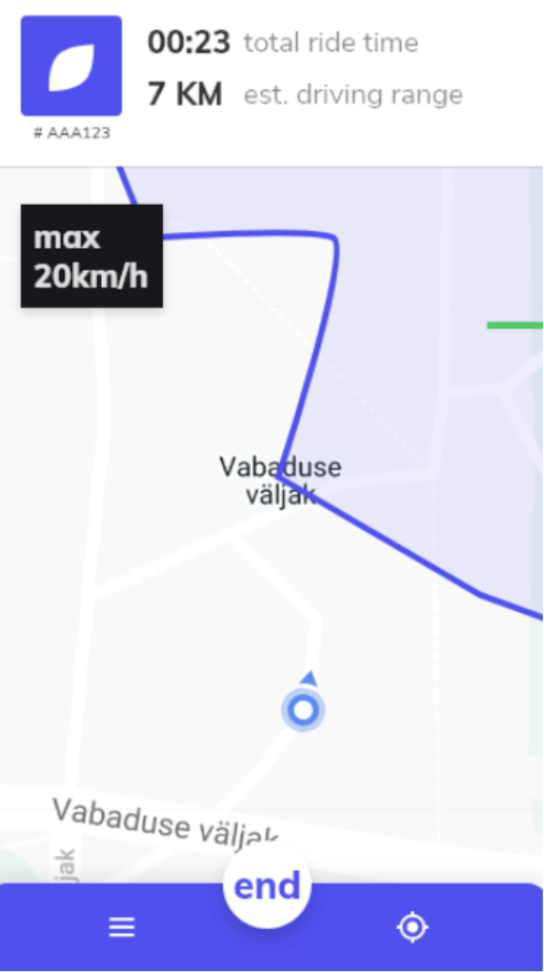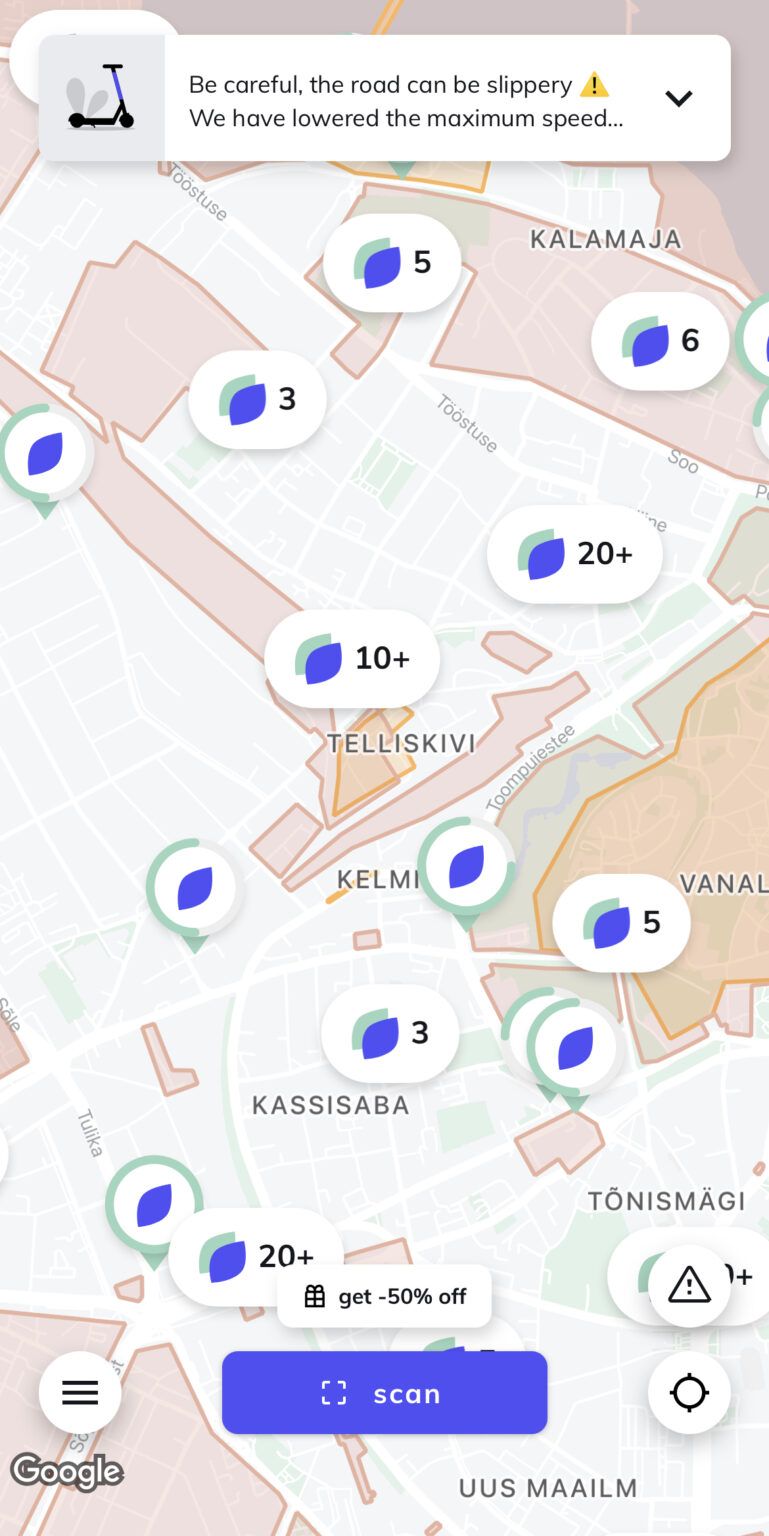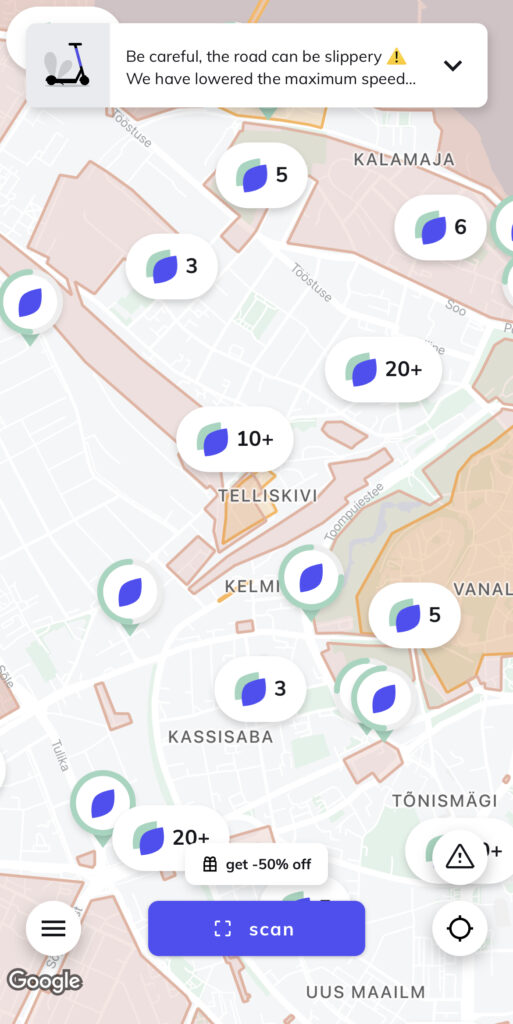 Tuul app in 2020. and 2022.
Describe a chaotic moment that has happened and how did you solve it? 
Launching Tuul service in Latvia was definitely one of the most chaotic experiences. We had operations people ready to distribute scooters around the city but there were some technical issues with payments. It was quite a long night but we managed to get everything working in the end.
When are you a happy front-end developer? What excites you?
I'm excited by constantly learning new things and getting better at what I do. I think there are great opportunities here in Tuul to experiment with the latest technology and as well as to be part in product planning and decision making.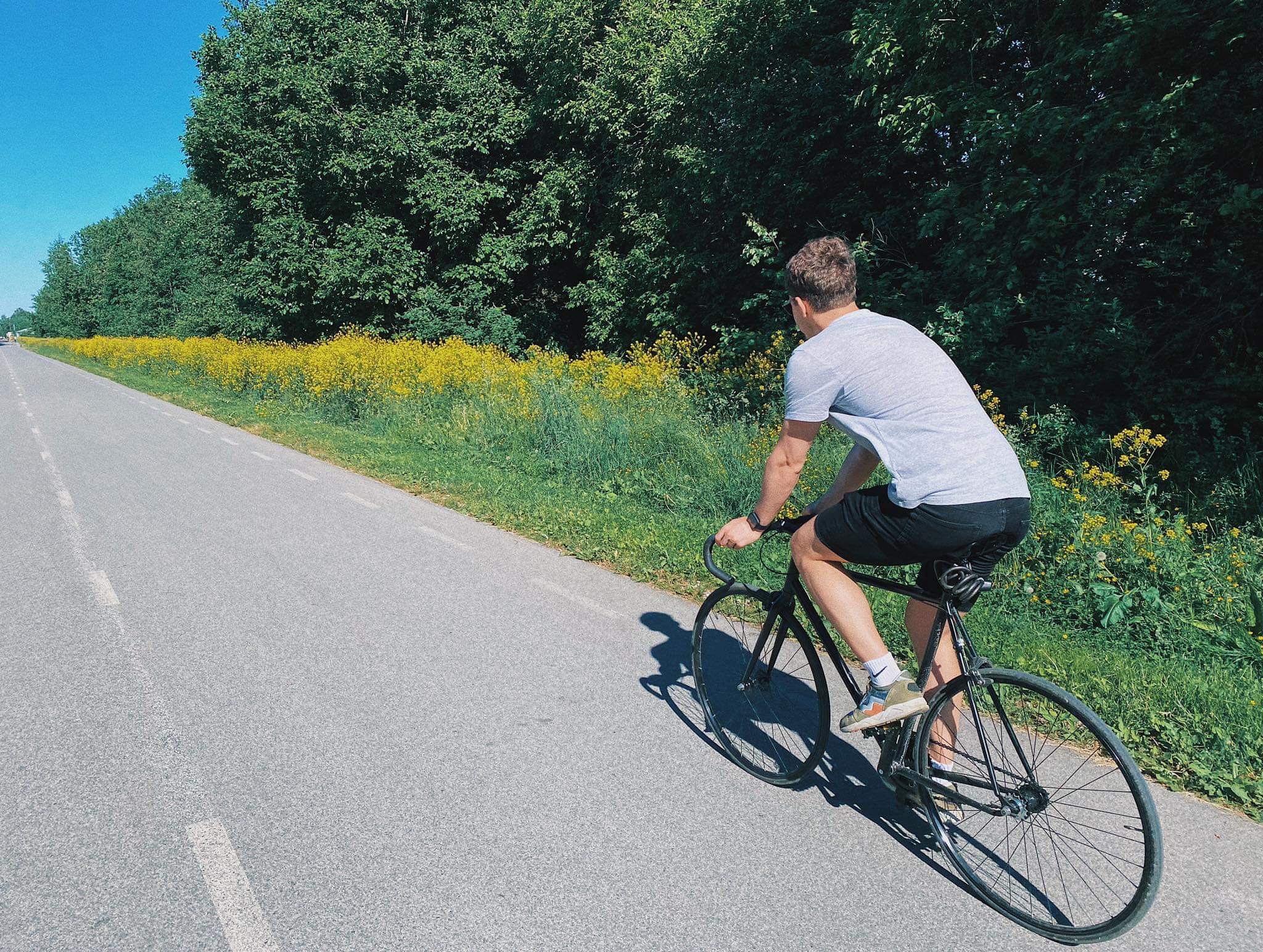 What has been your favourite team event so far?
One of the best recent team events has been padel training/tournament because I picked it up myself after that and have been playing it now quite regularly. Strategy days are also always fun to spend quality time with the whole Kõu team together.
If you weren't a programmer, what would you do? 
At some point in my life, I thought about going to study graphic design. So probably something related to that.
In case you haven't noticed we are looking for one more front-end developer to our team. Learn more about this position: HERE.