A day in the life of a marketing specialist at Tuul
Recently we asked our marketing specialist Silvia about her thoughts on working at Tuul. Find out about her story: what inspires and motivates her and what are her eco-tips from the interview below.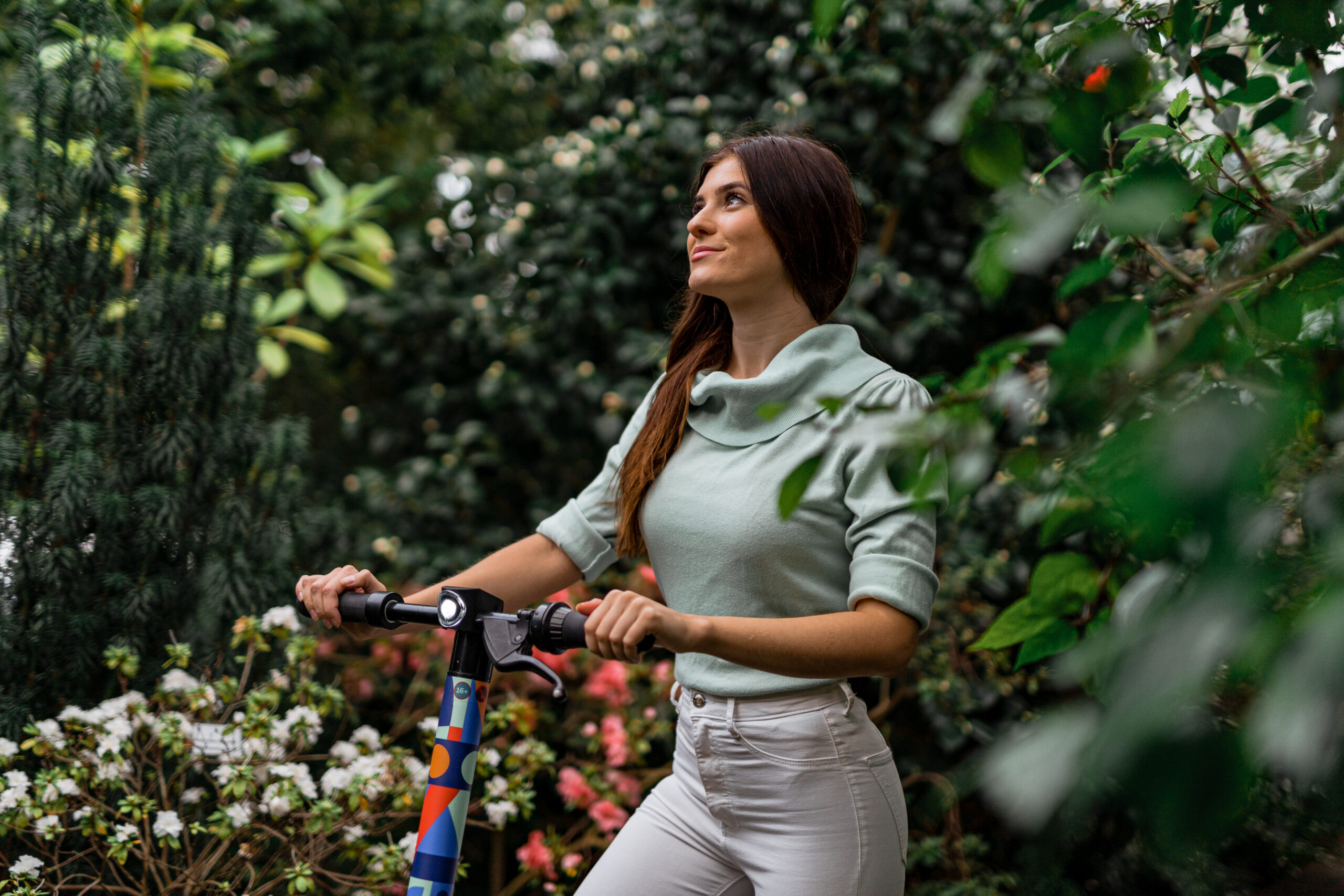 Who are you as a person? Why did you decide to join Kõu?
Hey! I'm Silvia and I and working in Tuul as a marketing specialist. I joined Tuul in 2022. to enhance my marketing skills while making a positive impact on the environment.​​​​
Tell us a cool work-related story
In fact, I began my journey at Tuul as a marketing intern, but after three months of a truly enriching experience full of success stories and some funny errors, I was offered the opportunity to continue on as a marketing specialist. I was thrilled to accept the offer, as both Tuul and I felt that it was a perfect fit for both of us. The situation was truly exhilarating as, within just a month of my debut as a marketing specialist, we issued a Tuul bond. It was an opportunity to dive headfirst into uncharted waters, right at the outset of my marketing career. Every day felt like an adventure while doing something I had never done before. For instance, I recall a situation, where despite having undergone surgery in the morning, I was helping set up the webinar by 5 pm.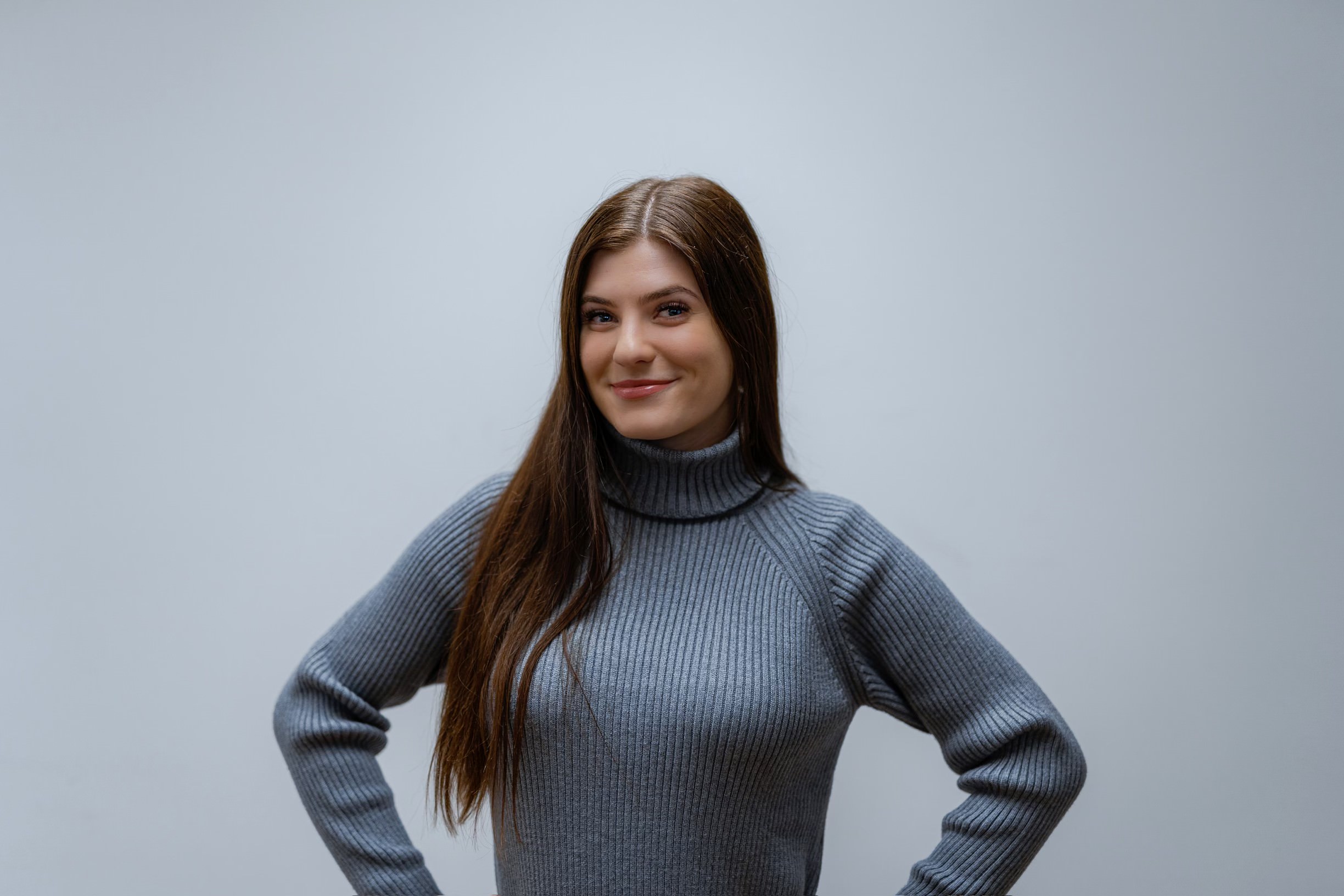 Tell us what inspires you at work
I am constantly challenged and inspired by the diverse range of marketing and creative tasks that I undertake. From shooting photos and videos, and conducting events to content creation and social media marketing, my role is never monotonous. In just one year, I have seen tremendous growth and development in myself and my skills, and I am confident that this will continue in the future. But what really makes Tuul stand out is the supportive and growth-focused team. The team is passionate, collaborative, and always willing to lend a hand.
Enough about work, we work hard and play hard – what's your play?
I love charging my batteries through sports in nature, like biking through Estonia, skiing on snowy slopes, and walking in bogs. In addition, I occasionally play tennis and dance throughout the year. When I need a break from sports, I can usually be found reading something about investing or planning my next trip abroad.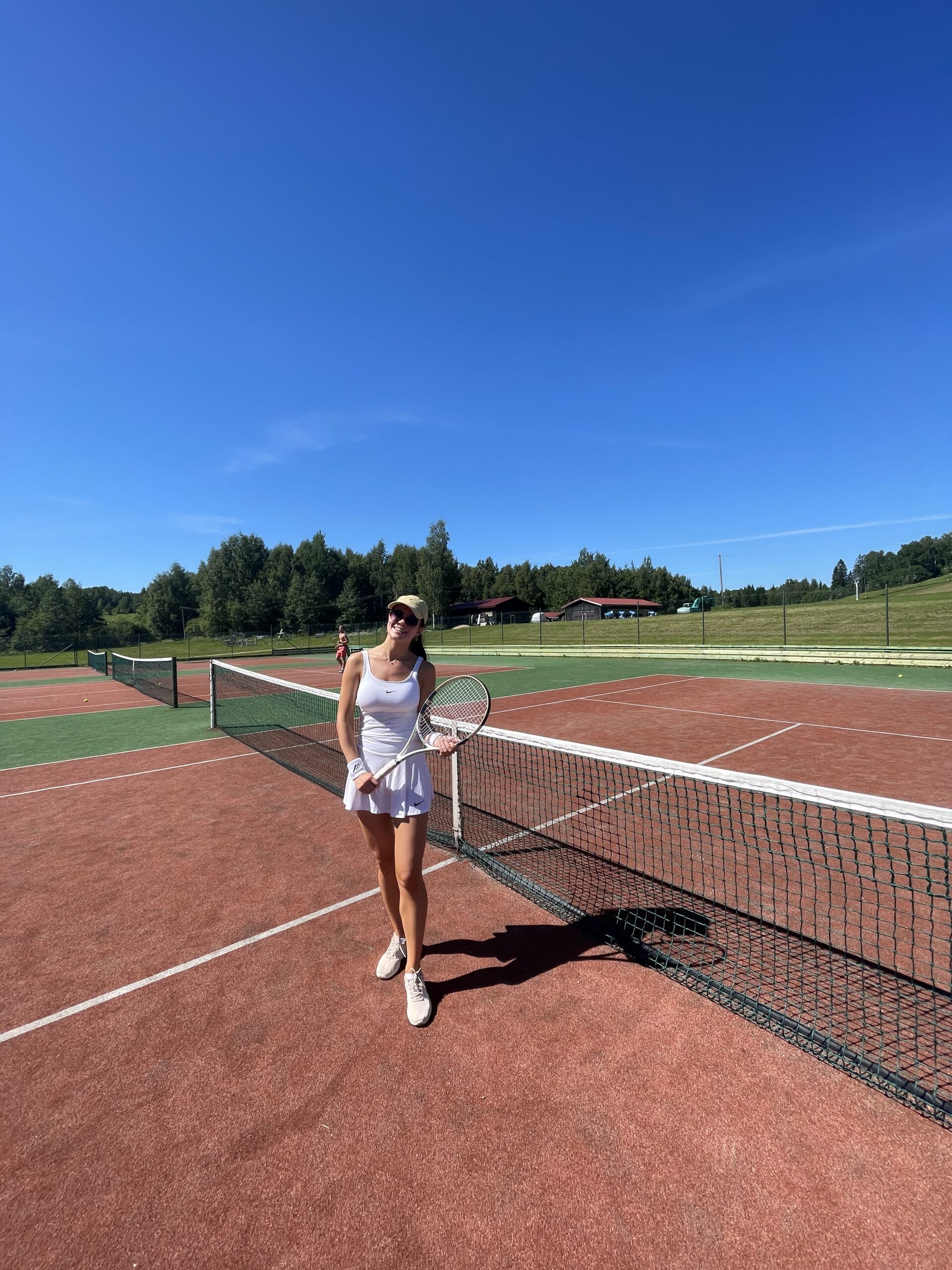 How do you commute daily? 
Navigating the bustling city streets in a car feels intimidating and unnecessary to me. Instead, I prefer to rely on more eco-friendly modes of transportation, such as public buses or Tuul, for my daily commute. I would love to use a bike as well if one day I have a bike here in Tallinn.
Thoughts about the future of connectivity for Light Electric Vehicles?
In my opinion, micromobility will become increasingly important in the near future, with cities in Estonia focusing on car-free traffic and investing in light vehicles and public transport. Commuting to city centers with personal cars will become impractical, making alternative modes of transportation more advantageous.
Please share some specific hacks for reducing your ecological footprint
My "hack" is purchasing pre-loved clothes and items from recycling sources and giving my old clothes and items for redistribution. Also, like I said before, I prefer commuting using Tuul e-scooters and public transport instead of a car.