Tuul ticket – pay less, drive more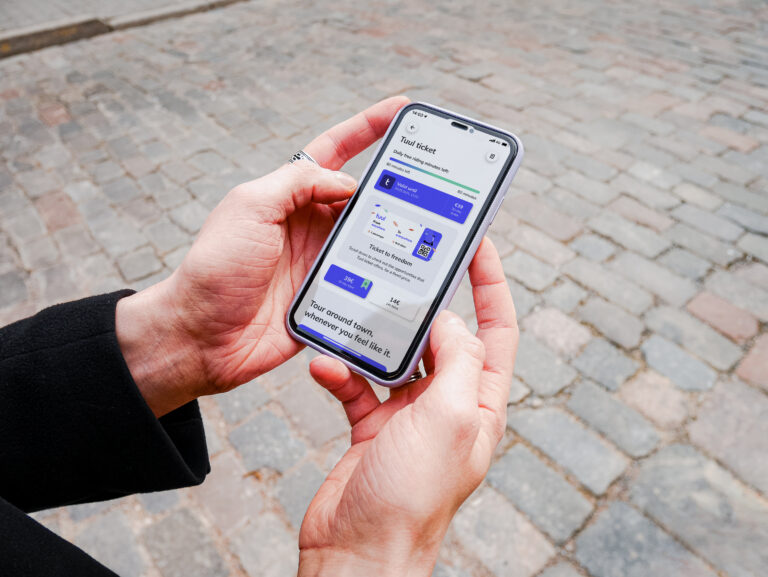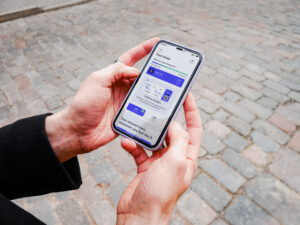 Tuul scooters are designed to allow you to enjoy the freedom of movement in a comfortable and environmentally friendly way. To make it even more enjoyable, we've brought a new subscription solution to the market, so you can have more for less.
Say hello to Tuul ticket – an option to purchase 24 hour or 30-day ticket, which allows you to make your urban commute up to 7 times cheaper. 
24 hour ticket – You can make as many trips as you want in 24 hours. With a day pass, you can enjoy the ride without interruption for 90 minutes in a row, after which the scooter should be released and re-rented if desired. For journeys longer than 90 minutes, the standard per-minute charge will be added.
30-day ticket – For 30 days, enjoy up to 60 minutes worth of Tuul rides per day. For journeys longer than 60 minutes, a standard per-minute charge will be added. Monthly access will be renewed automatically at the end of the period, unless you decide to cancel your monthly subscription before renewing.
In addition, the following must be taken into account:
Tuul ticket is for personal and individual use only. Therefore, you cannot share your Tuul ticket with anyone else or transfer it to another account.

All additional services (extra minutes, booking fee, parking fee) that exceed the benefits of Tuul ticket, are subject to payment.

Tuul ticket cannot be used to pay for additional scooters during group rides.

Traffic rules and local policy of commuting should be followed, even when your joyride seems limitless. Please park your Tuul safely in the parking zone, to keep all commuters happy.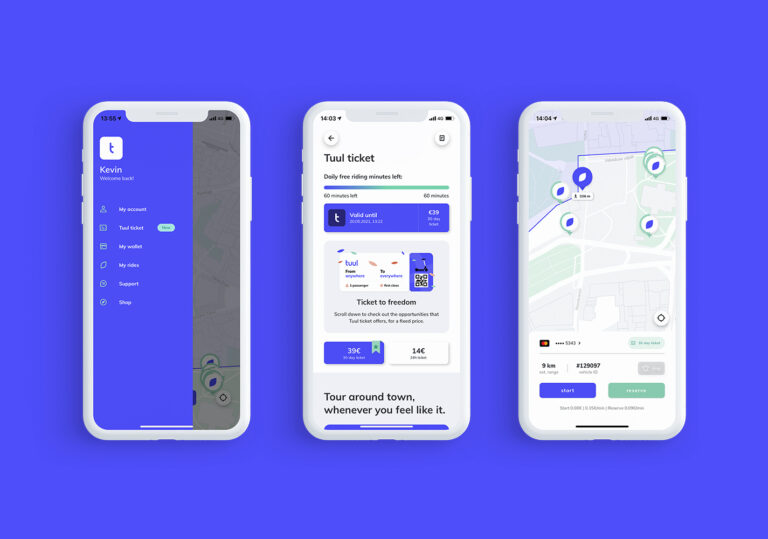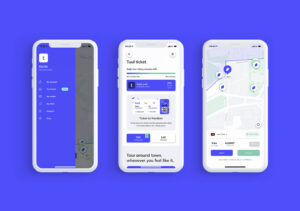 How to buy Tuul ticket?
Buying Tuul ticket is easy. To do this:
Open the app

Select "Tuul ticket" from the main menu

Check out the available options

Purchase the right package for you

All set! Your Tuul ticket is ready to go

How to cancel Tuul ticket?
Your Tuul ticket will be activated immediately upon purchase, and will renew automatically in 30 days. You may cancel your subscription any time before each monthly renewal. To cancel it:
Select the "Tuul ticket" app

Click "cancel order"

Confirm cancellation

Done! Your Tuul 30-day ticket is cancelled and will not be renewed
* After canceling the 30-day ticket, you will still have access to your Tuul ticket benefits until its expiration date.
Update your Tuul app and try it out yourself!