New 30-day and 24h tickets
In Tuul, we are committed to making environmentally friendly transportation with e- scooters accessible to all citizens. Our efforts have already made an impact — in the past year alone, our users took over 1.5 million trips, resulting in nearly 645,000 kilogram less CO2. And, as the demand for our service keeps growing, we are confident that this trend will only continue.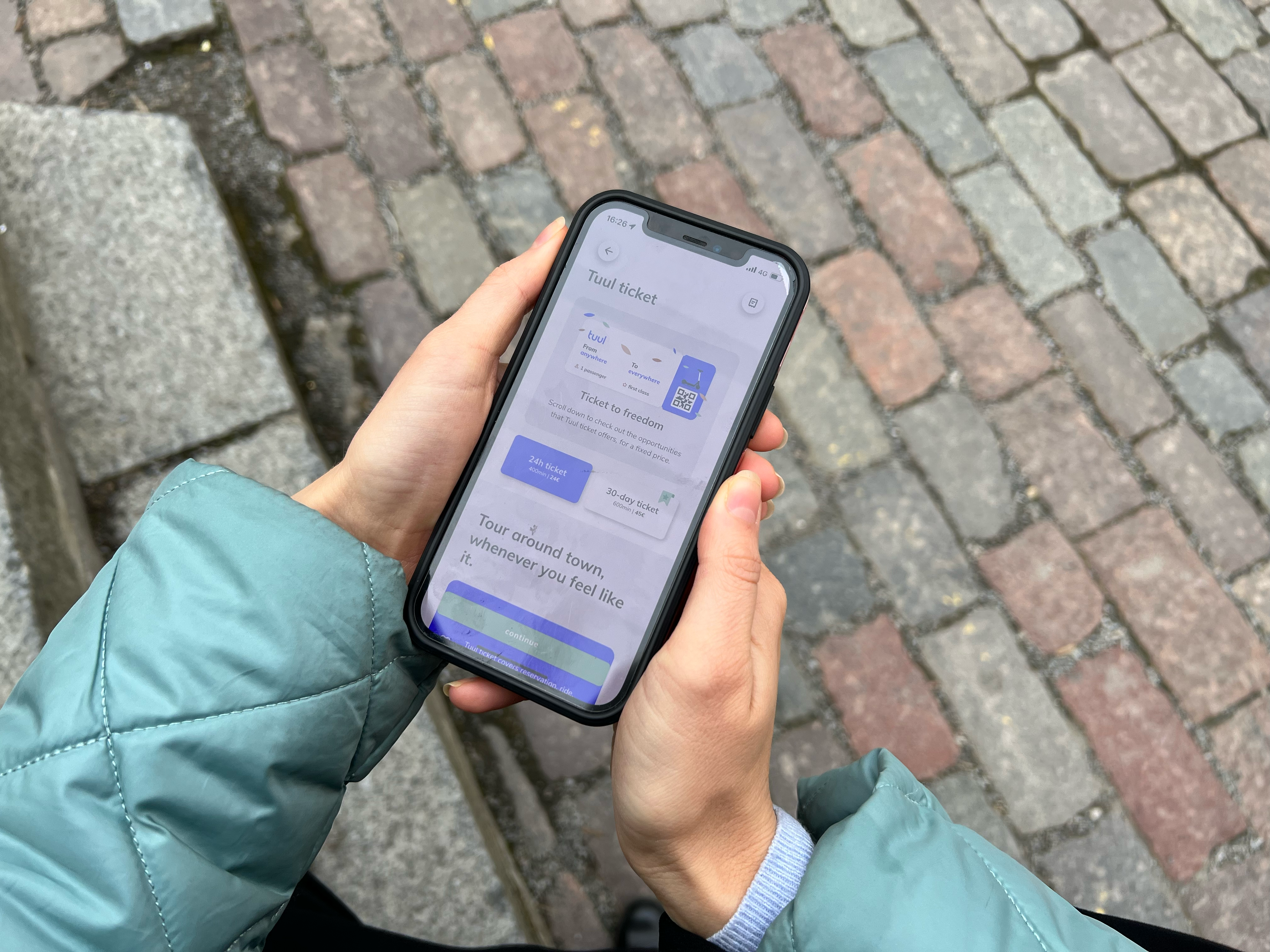 Pricing model to make riding scooters affordable
Our belief is that the ability to quickly and comfortably travel from point A to point B should not be a luxury. To align ourselves with this goal, we have designed our pricing to be as affordable to all users as possible. We have always used a minute-based pricing model, in which the cost of a ride is calculated based on its duration and presented at the end of the ride. We do not charge a starting fee, unlike many of our competitors. Starting in 2021, we introduced 24h and 30-day tickets as well to make it even more affordable and convenient for our frequent users, who rely on Tuul for their daily transportation needs.
We designed monthly and daily tickets to enhance the experience for those who rely on Tuul as their primary mode of transportation. These passes were created with the expectation that users will treat our scooters with care and respect for other riders. We are pleased to report that the majority of the pass holders uphold these standards and period passes help us to make an even bigger impact.
Changes in monthly and daily passes conditions
Unfortunately, in the past six months, we have noticed an increase in abuse of monthly/daily tickets, including reserving a scooter without using it, blocking its accessibility, damaging the scooters, and using them for business purposes. These problematic users can be mostly divided into two groups: those using scooters for business and those treating them as toys, resulting in damage and limiting availability for responsible users.
We always stand up for the rights of our users, that's why we have decided to make some changes to the monthly and daily pass conditions to ensure the well-being of our responsible scooter riders. In order to increase the availability of scooters, we decided to add a 400-minute time limit to the user conditions of our 24h ticket, and the time limit for the 30-day ticket will be 600 minutes per month. We have implemented a change that our fans have eagerly awaited: from now on these minutes will include a reservation, multiride, and pause minutes. We believe that this change will increase the availability of our scooters for responsible users and demotivate scooter abusers.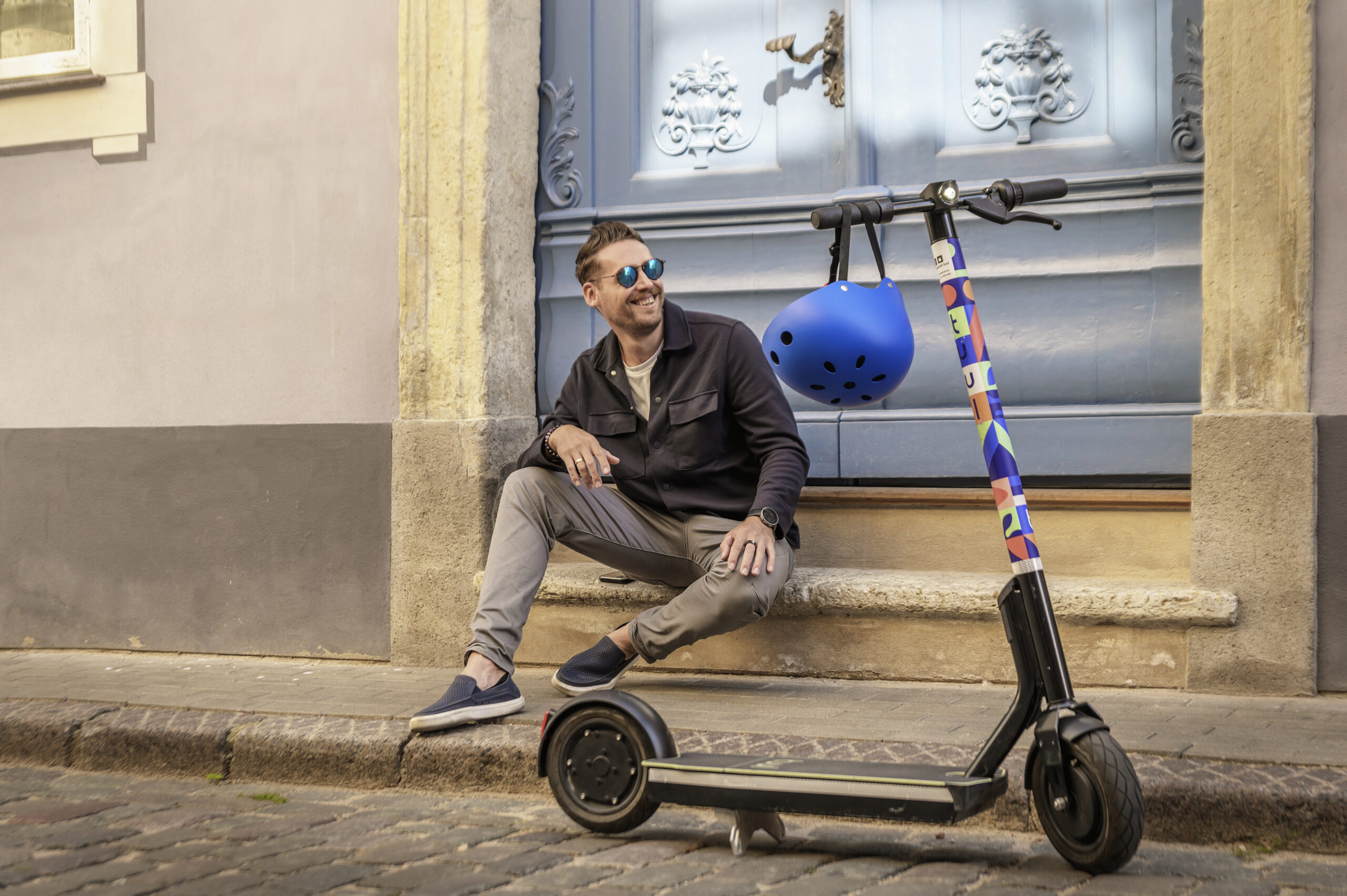 Change in the 30-day ticket pricing
Talking about passes in general these tend to be rather problematic and unprofitable for scooter rental companies, which is why most scooter rental companies do not offer this option at all. Despite this, we want to continue offering season passes.  Last spring, we had to raise the price of the daily pass due to general costs increase. The change did justify itself and allowed us to keep the offer live. Unfortunately, in order to continue offering the monthly pass, we have to make a similar correction. Therefore the 30-day ticket will cost €45 per month from 13.04.2023.
We are committed to transparency and honesty, and we understand that these changes in our passes might be unexpected for our loyal customers. We want to assure all of our monthly ticket holders that we will reach out to them and inform them about the changes in pricing or terms prior to making these changes. Additionally, we are actively working to improve our methods to identify and address irresponsible usage, so that we can continue to offer an accessible and affordable scooter rental service for all of our users.
If you want to find out more about the changes to 30-day and 24h tickets, feel free to contact us and we will be happy to answer your questions.